Gregg Simpson, has been active in visual art since the mid-1960s.
His work has been included in major historical books
on contemporary surrealism.

He has exhibited in museums and galleries in Canada
and
internationally
with work in several private and public
collections.


.


.
New Series:
Perche Mode
.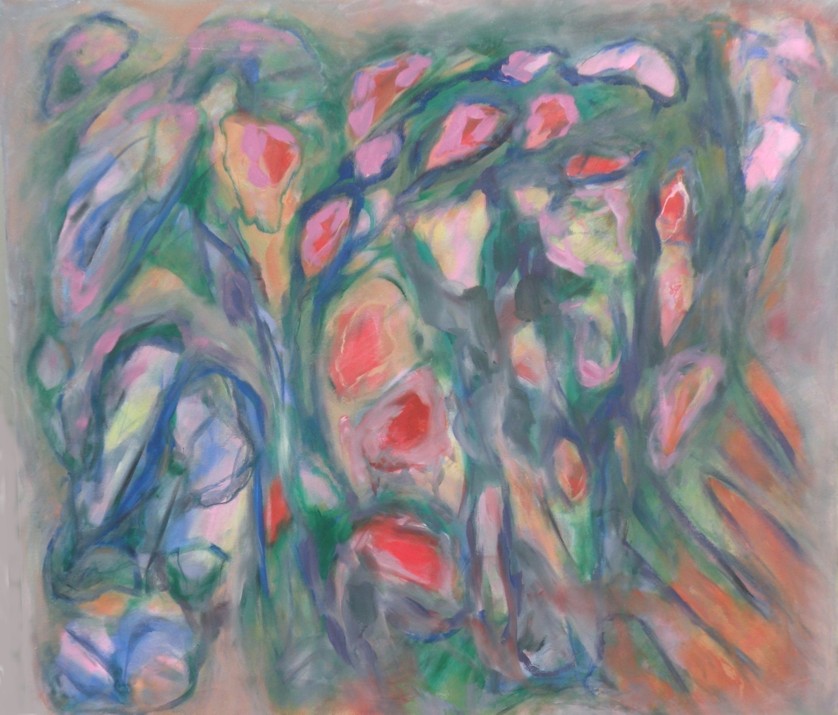 Works done in the Perche region of Normandy in 2013.



.



Online Gallery Dealers

Watch


.



A New Arcadia:
The Art of Gregg Simpson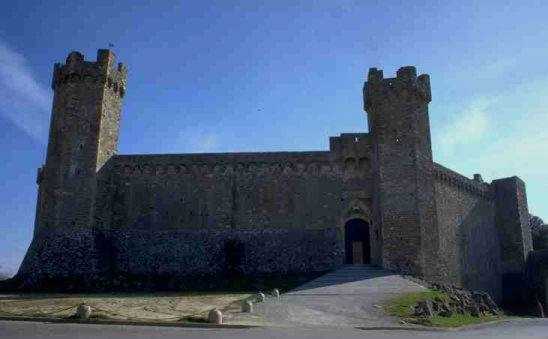 BRAVO TV Documentary,

Fountain Productions, 2003
(24 min.)




COASTAL PATTERNS GALLERY