CANADIAN WEST COAST HERMETICS The Metaphysical Landscape
Excerpts from the catalogue essay by Gregg Simpson:
In the official history of art presented by critics and historians, there seems to be little room in their surveys
for concern over the question of form and structure in that other tradition, that of the fantastic. The various
expressions of the magical imagination which, from time to time have surfaced and been recognized by
academics and other writers on art constitute only a fragmentary experience when seen next the "official
development" - which to my mind has led to the current impasse in contemporary art.
It is only in the prosaic modern work of today that we have seen the glorification...of the most mundane or
repellent aspects of life.
So, with Canadian West Coast Hermetics, I have attempted to focus on the fact a substantial and
contemporary art has emerged that takes its subject and motivation from the most exalted sources that
each individual is availed of, as well as their personal interpretation of the metaphysical landscape.
...Our purpose is not propganda, polemic or intimidation. We seek only to direct attention to another way
of seeing.
Gregg Simpson, 1973
---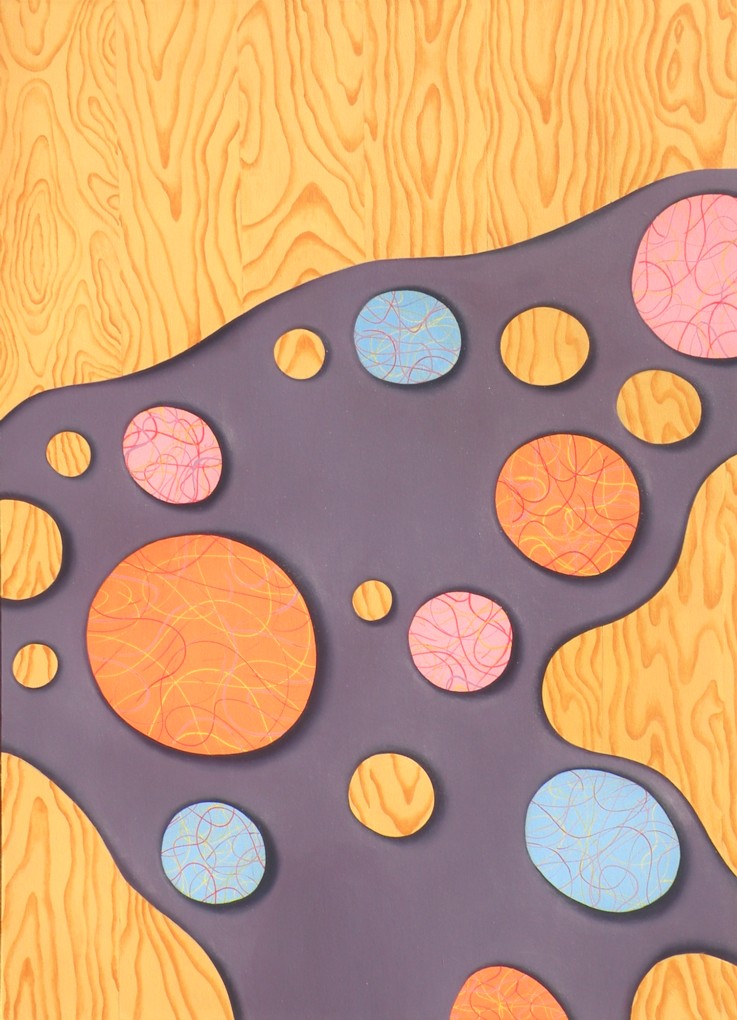 Gregg Simpson: Diagnosis
oil on canvas, 4' x 5' 1972
---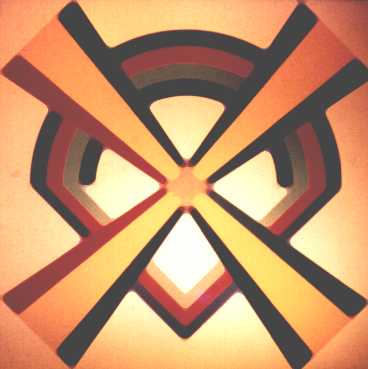 Gilles Foisy
:

Untitled
acrylic on canvas, 1969
---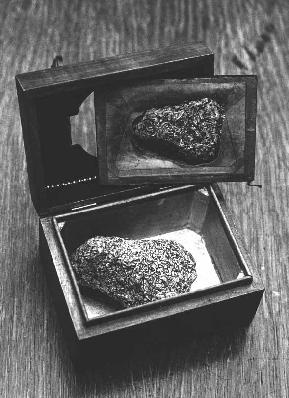 Jack Wise: Boxed Rock
mixed media, 1970


---