Collectors Edition Vinyl LP`s
To Order a Cd Click on the Images Below
(Note: The
Safari
browser doesn't show PayPal buttons, please use
Firefox
or
Internet Explorer
to order)
.

.
Top of the Page
---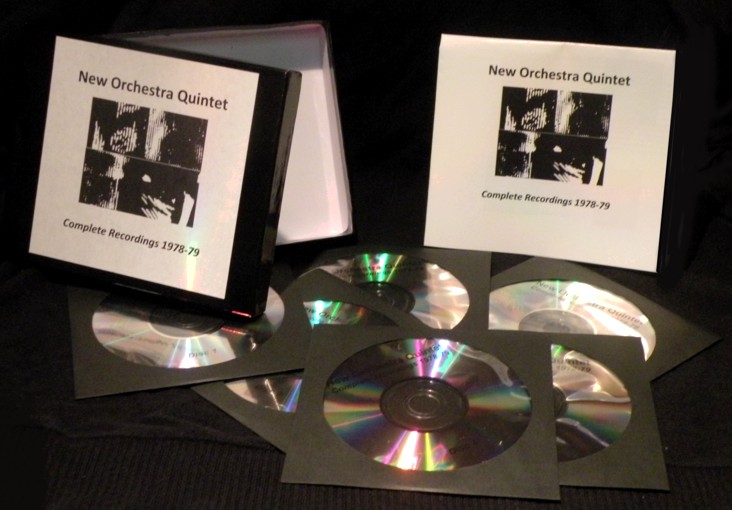 New Orchestra Quintet
The Complete Recordings: 1978-'79

The 6 CD Box Set with notes is currently out of print

Selected Pieces are available as Downloads
"The New Orchestra Quintet is the strongest thing I've heard coming out of Canada. "
- Milo Fine, Cadence Magazine, 1980
"Up 'Til Now presents conceptual and structural risks, abrupt juxtapositions and flaring tangents."
- Bill Shoemaker, Coda Magazine,1980.
"Up 'Til Now far outstripped Canadian records in 1980."
- Mark Miller, Globe and Mail, 1982.

Top of the Page
---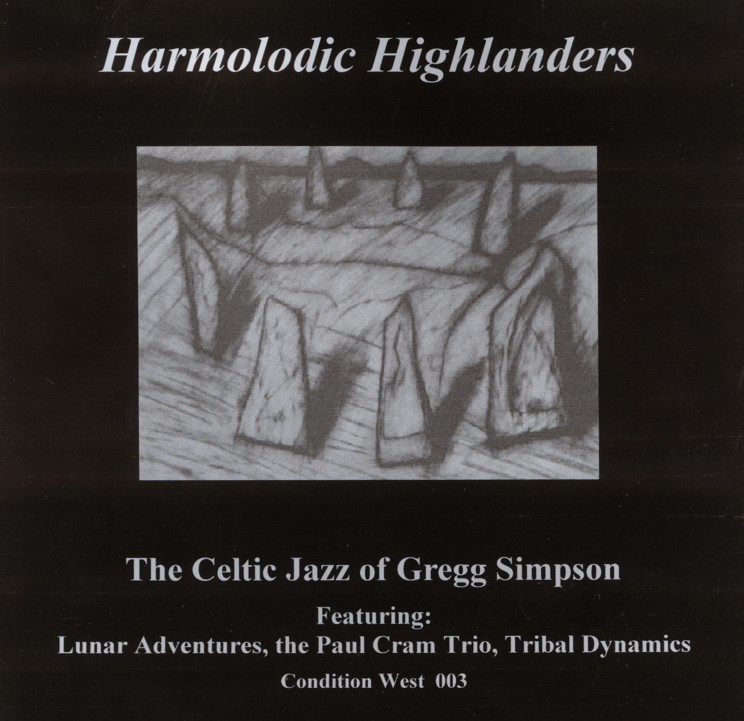 Featuring: Lunar Adventures, Paul Cram Trio, Tribal Dynamics

Condition West 003


"
promises a tantalizingly odd
hybrid of sounds and that's just what it is"


"This is a mix of seemingly incongruous elements
that comes out as insanely inspired fun.
I
think the inventor of harmolodics, Ornette
Coleman, would definitely approve."

-Jerome Wilson, Cadence Magazine, June 2005
$15.00 plus $10.00 postage

Top of the Page
.
---

Sunship Jazz Ensemble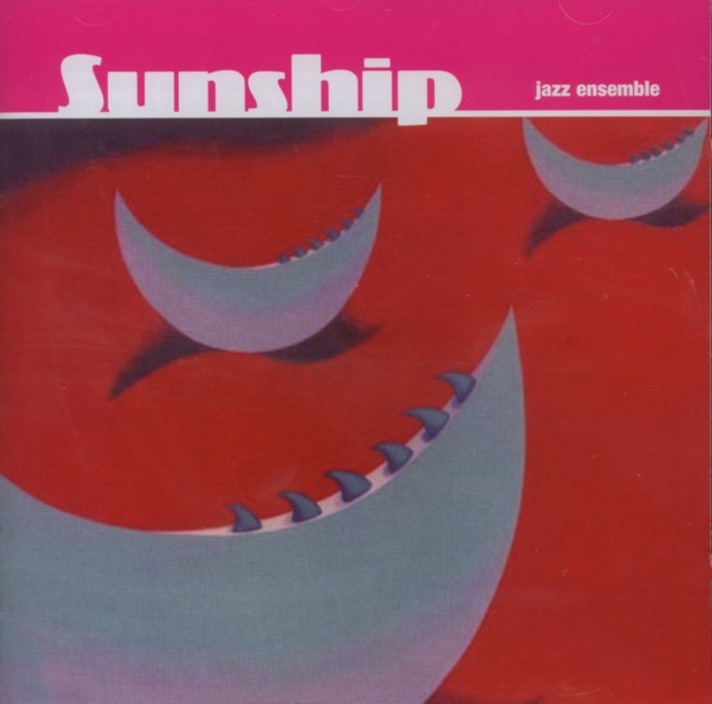 Blue Minor Records 121 2004A
Includes booklet insert

The Sunship Ensemble, which formed in 1974, was a group in tune with its times. The incorporation of world music, drawn from many cultures,
was evident in many celebrated jazz groups of the early 1970s. Their music reflected the Afro-Latin influences of the times, but Sunship Ensemble
incorporated even more extended free form improvisations than most other fusion groups of the time. Although international in outlook, the group
played a regionally-based music, influenced by the west coast rainforest environment.
Ross Barrett
(tenor sax, flute, keyboard)
/ Bruce Freedman
(tenor sax)
/ Richard Anstey
(soprano sax)
Alan Sharpe
(guitar)//
Clyde Reed
(bass/)/
Gregg Simpson
(drums)
Compositions
1. Mesopotamia 2. Atlantis Rising 3. Inca 4. Great Wall of China 5. African Village
6. Green Apple Quickstep 7. Birds of a Feather 8. Stop Stop 9. Nest of the Wounded Crow
Some of the material for this CD was previously released on a 1975 CBC Transcription Recording, entitled Pacific Rim, produced by
George Laverock, including several originals by Alan Sharpe and one piece entitled Great Wall of China, written by the Montreal-born pianist,
Rick Kitaeff whose group in Japan at the time, Electric Ninja, shared the CBC album with the Sunship Ensemble. To reflect the Pacific Rim theme,
the groups each did a composition by their counterpart across the Pacific

Recorded: #1-8: 1975, #9: 1971,
#1- 4 CBC Studio 'A',Vancouver, #5-9: various studios in Vancouver.
Listen to and Download Tracks

$15.00 plus $10.00 postage
Includes an illustrated booklet


Top of the Page
---