The

Flat Five

was started by a group of guys that ran the

Black Spot

.....Jim Chivers, Gary Keenan, John LeMarquand, Dennis Bevington, Claire Lawrence and others, who later
established a short-lived jazz place, the

"Java Jazz"

at a space at Locarno Beach at Tolmie and Marine. They then opened the Flat 5 at 3623 West Broadway, which later became the


Blue Horn.
(Click
here
to see photos of the
Black Spot
, courtesy of Wilmer Fawcett)
The Java Jazz was short lived as the lease ran out, so the club on Broadway was established. Gavin Walker named the club and suggested it be called "The Flatted Fifth"
(after the most common bebop device). The board consisting of the above, plus some others, liked the name, but felt it was too much of a tongue twister and decided to
simply call it "The Flat Five"...


A couple of the directors, Adrian Tanner being on of them, were attending UBC and belonged to the UBC Jazz Society. The Jazz Society brought in the Harold Land Quartet, who played outdoors
in front of one of the main campus buildings.
The group was Harold Land, tenor sax; Freddie Redd, piano, Monk Montgomery, bass and Philly Joe Jones, drums.


They also appeared for a week at the Blue Horn., which was the new name of the club when it re-opened under the directorship of Graham Humphries. They next brought in a group with Walter
Benton, tenor sax; John Huston, piano; Bob Maize, bass and
Philly Joe Jones, drums.
After Harold Land, the next big act to play the Blue Horn was Charles Mingus' Quartet with Lonnie Hillyer, trumpet; Charles McPherson, alto sax and Danny Richmond, drums.
That set the stage for the appearances of John Handy's two groups: Handy, alto sax; Freddie Redd, piano; Michael White, violin; Don Thompson, bass and Terry Clarke, drums.
The second time Handy appeared, guitarist, Jerry Hahn, had replaced Freddie Redd.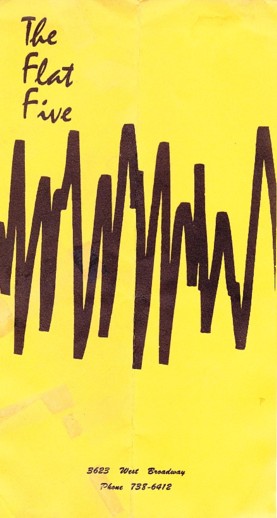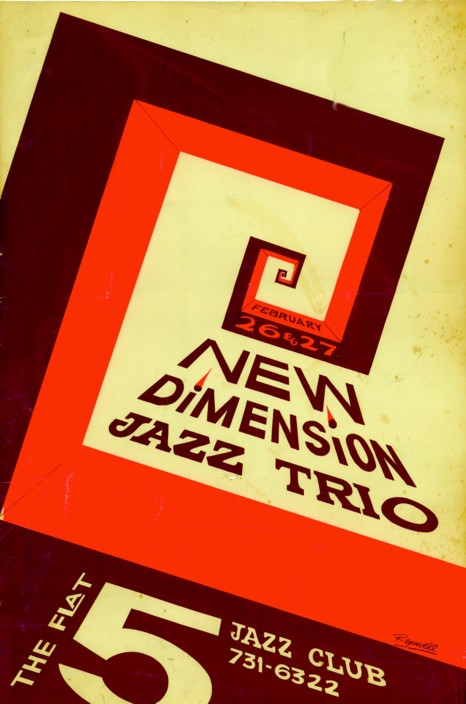 The Trio consisted of Don French-marimba/xylophone
Andreas Nauman- bass, Gregg Simpson-drums, 1964-1965.